Proud Past,
Promising Future
Children's Academy, Ashok Nagar has
been awarded the
institutional trophy by
CiiA for creating an ecosystem of
innovation for the students.
Children's Academy Group Of Schools was awarded with the prestigious School of Eminence Awards 2021-22 in India's West Zone.
Rohit Bhat, CEO of The Children's Academy Group of Schools was honoured by The Economics Times as one of the Icons of Mumbai Western Suburbs for Excellence in the field of education. The award was presented by Ms. Shaina NC. Congratulations to each and every stakeholder.
Children's Academy Group of Schools aims at providing a progressive learning environment that leads to joyful learning along with holistic development. Our primary endeavour is to create passionate students who are lifelong learners, capable of accepting the dynamic challenges of the new world order.
Quality Education– Rooted in tradition, Futuristic in vision

The Children's Academy Group of Schools was founded as a small school in a five-room rented premises with a handful of students by our Founder Principal, Late Shri V.V. Bhat in 1970. Today, it has grown into three state-of-the-art schools catering to over 8000 students with over 450 qualified and dedicated teachers.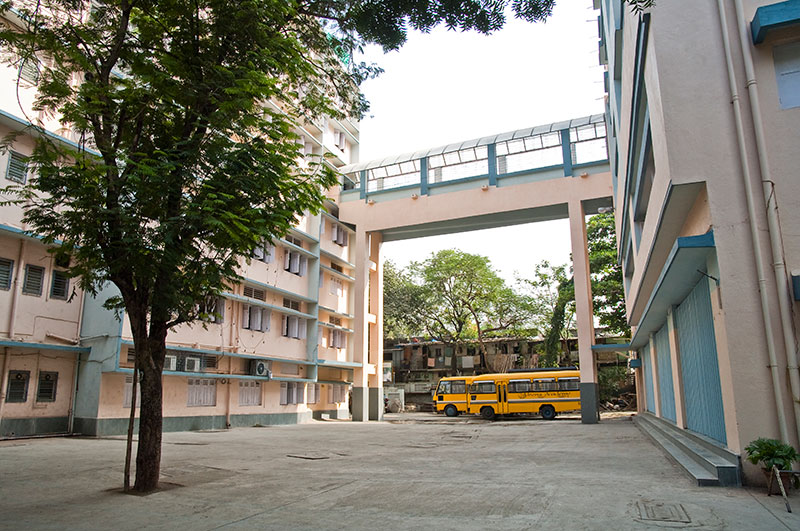 From a humble institution in 1970 to the present day glorious building is a State-of-the-art structure catering to over 2500 students.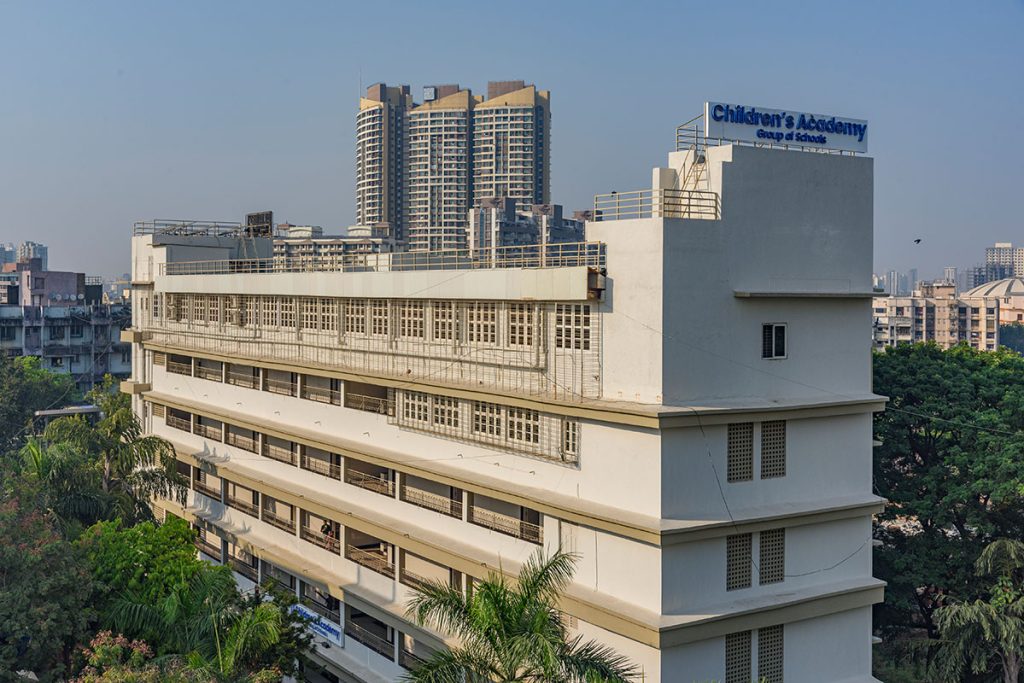 Ashok Nagar Kandivali (E)
The remarkable success at Malad, resulted in the overwhelming urge from the proximity. Thus, in 1988 the first branch of Children's Academy was established at Ashok Nagar.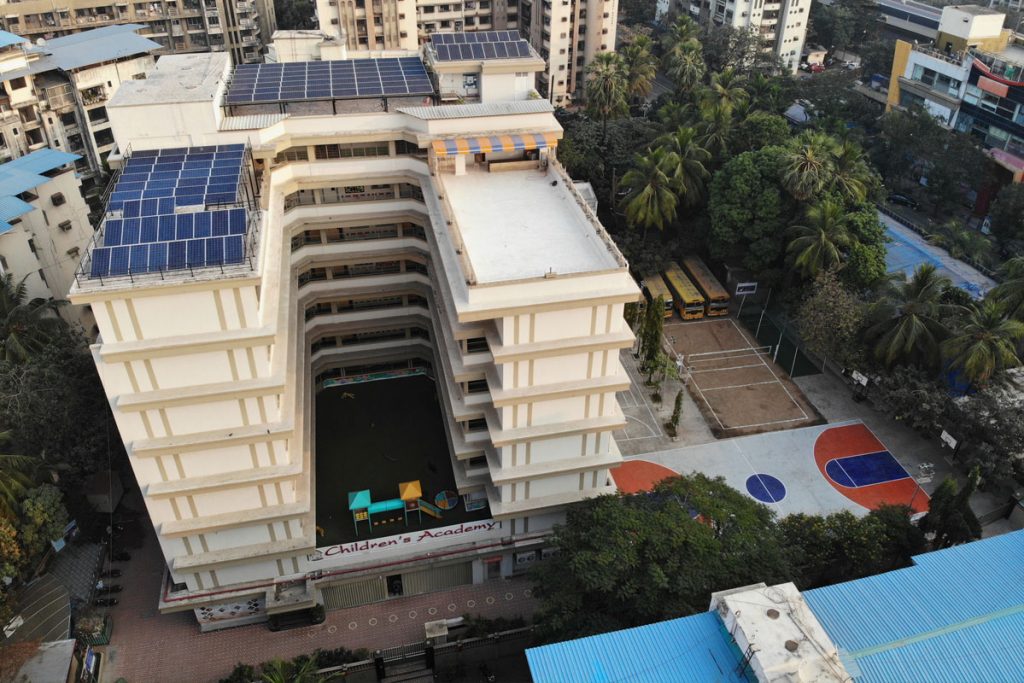 Thakur Complex Kandivali (E)
The surging success of Children's Academy multiplied the demand for seeking admission. Soon, in the year 2001 the Thakur Complex branch was established.
Our Social Media Channels

Achievements & Announcements

Affiliation & Accreditation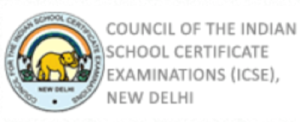 Join with Google Classroom