Explore the Vibrant Spaces
Hued with Bright Smiles

Our branch at Bachani Nagar, Malad East, is the parent institution of the Children's Academy Group of Schools. Its foundation was laid in 1970, a humble start in a few rooms of a residential building named Ishwar Bhavan. Soon, in 1979, Mr. V. V. Bhat acquired a plot of land in Bachani Nagar, Malad where he constructed a few classrooms. His family, students and staff members stood staunchly by his side in every venture of his. In May 1986, the construction of a sprawling structure began at Bachani Nagar. The seven-storied building, which was a league apart even back then, was fully constructed in 1991, and thousands of happy students were shifted to brilliant new classrooms.
Ashok Nagar Kandivali (E)

Eventually, Children's Academy Group of Schools became the school parents would reckon with and wanted their wards to school in, but accessibility to the Malad branch was a challenge, as these parents resided at a distance from the school. We comprehended their need and urge to join us and therefore came into existence two newer branches of Children's Academy Group of Schools, one situated at Ashok Nagar, Kandivali and the other at Thakur Complex, Kandivali. The Ashok Nagar branch, like the Malad branch of the Academy, earned a reputation, far and wide, of being one of the best academic institutions in the Mumbai suburbs.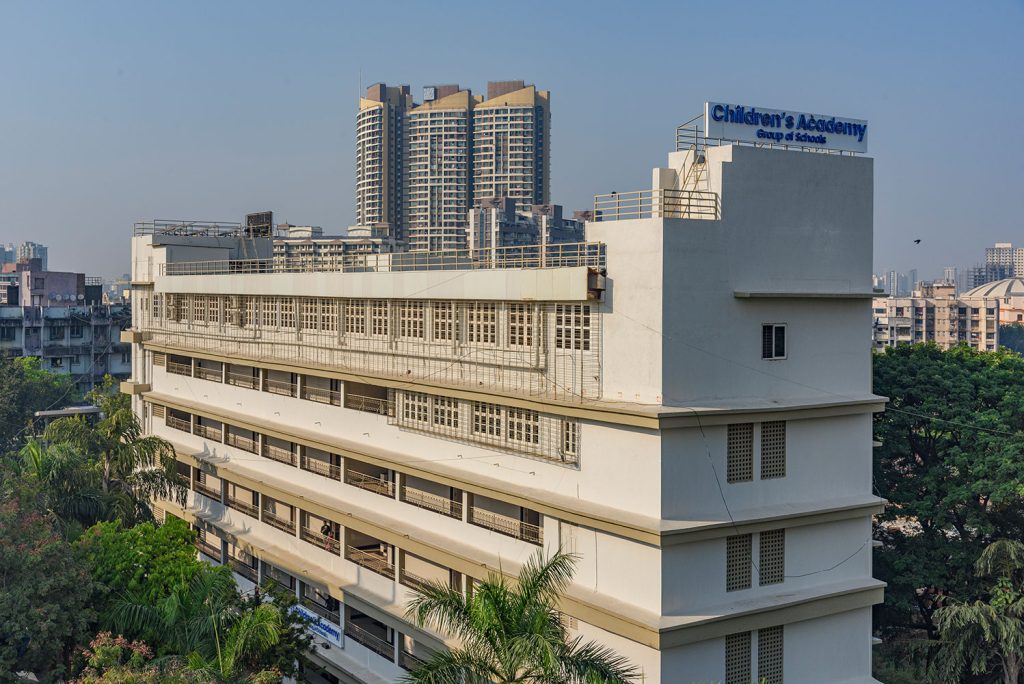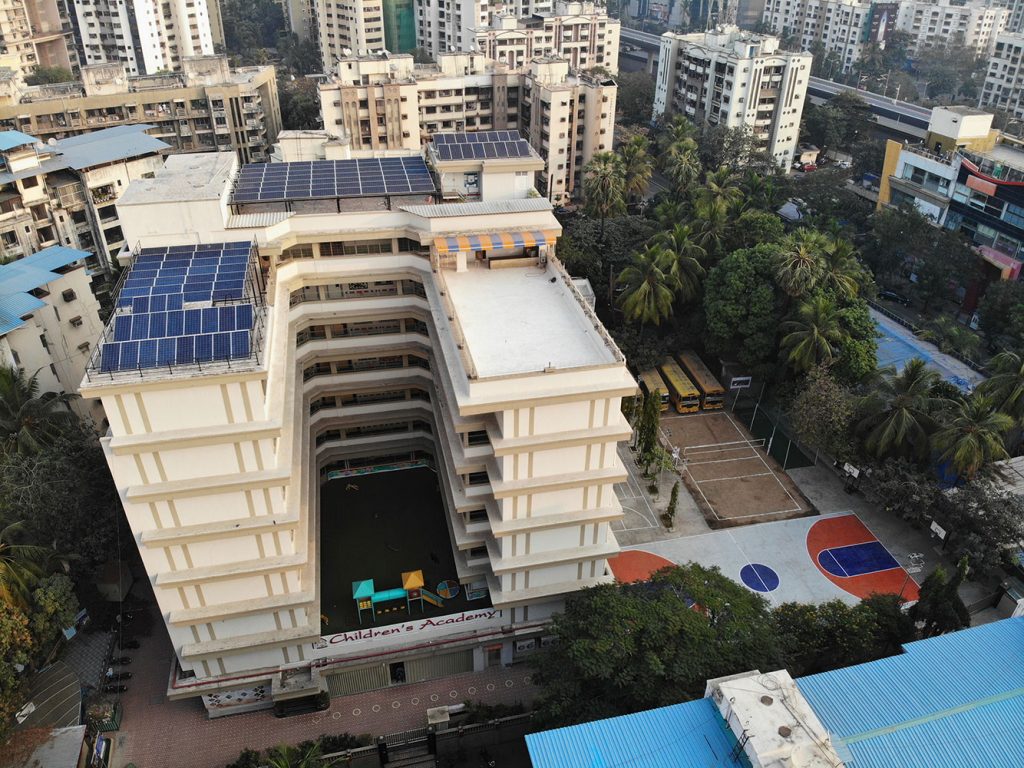 Thakur Complex Kandivali (E)

Meanwhile at Kandivali the demand continued to grow. In just a few years, the school at Ashok Nagar was not enough to cope with the ever-increasing number of enquiries for admissions hence the Bhat Family decided to acquire a new property in the growing locality of Thakur Complex. Thus, Children's Academy, Thakur Complex, began its operations in 2001.
Infrastructure & Virtual Tour

Come, step into the world of excellence. Take a look at how we successfully live up to our motto of 'hard work and discipline'


BL Murarka Marg, Bachani Nagar, Malad
East, Mumbai, Maharashtra 400097
Atmaram Sawant Marg, Kandivali,
Ashok Nagar, Kandivali East, Mumbai, Maharashtra 400101
Behind Sai Dham, Off. W.E. Highway,
Thakur Complex, Kandivli (E), Mumbai, Maharashtra 400 101


Click here to check admission dates for AY 2023-24


Join with Google Classroom